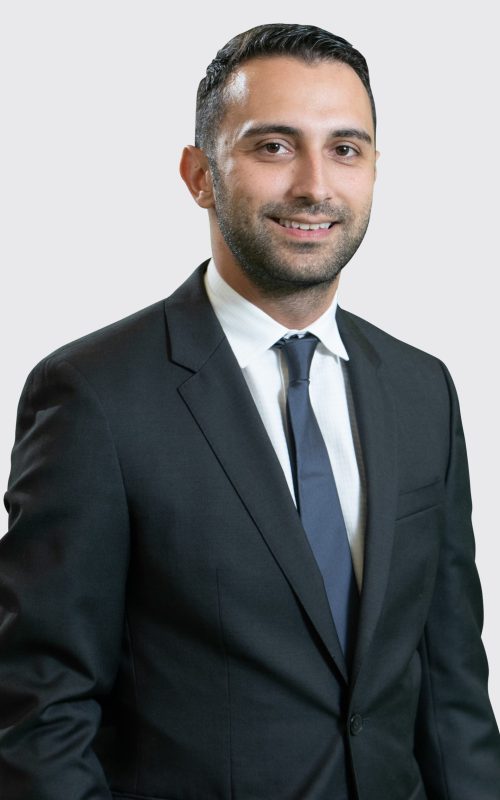 About Proper Law, PC
Proper Law, PC provides exceptional legal representation in personal injury and employment law matters throughout California. Founded by attorney Daniel Hakhamzadeh, our firm is committed to personalized legal service and maximized results. When you choose us, you choose a legal ally that won't settle for less. We view every case as an opportunity to make a difference and we pride ourselves on securing life-changing settlements for our clients.
Our primary goal is to maximize your compensation and secure full and fair settlements for your injuries and losses. We understand the importance of clear communication, and our team strives to provide prompt and responsive assistance. Rest assured, we work diligently to efficiently resolve cases, aiming for maximized settlements as quickly as possible.
Throughout the legal process, your well-being and satisfaction remain our top priorities. We understand the challenges you may be facing, and we are ready to fight on your behalf.
We operate on a contingency fee basis, meaning you only pay if we win your case. If you or a loved one has suffered an injury, we will treat your case with compassion and prioritize your well-being. We work with leading medical professionals, maintain open lines of communication, and strive to secure maximum compensation on your behalf.
Contact us today for a free case consultation. Let Proper Law, PC be your trusted ally in pursuing justice and obtaining the compensation you deserve.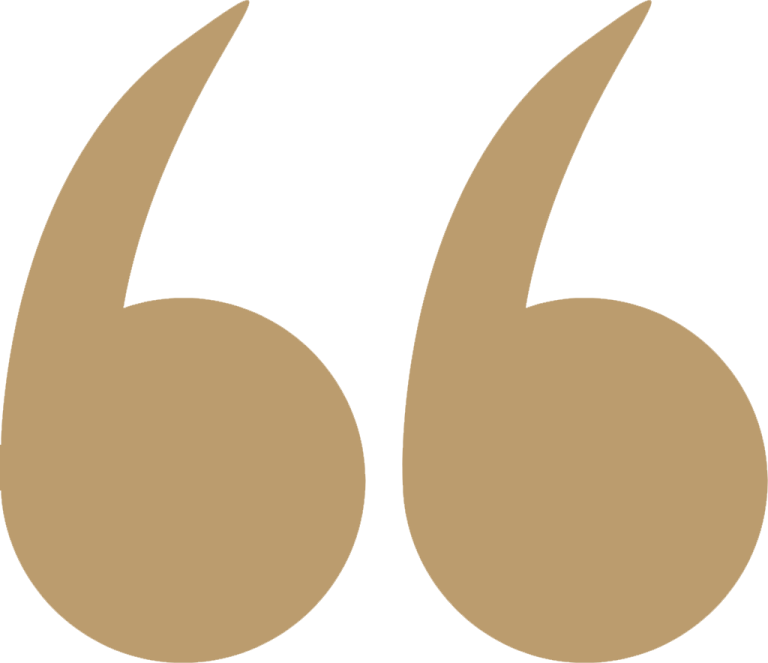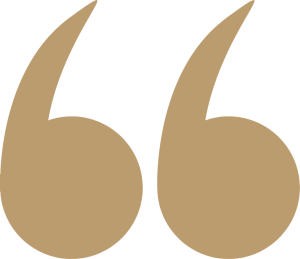 Daniel is incredible. Intelligent, experienced, and caring. He spent all the time I needed without rushing me and making sure I was taken care of. 10/10
– Allen A.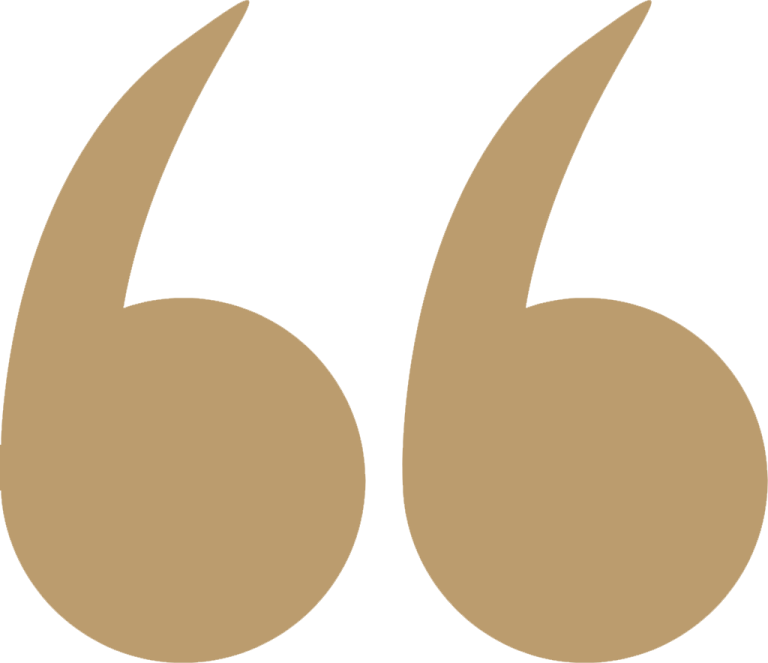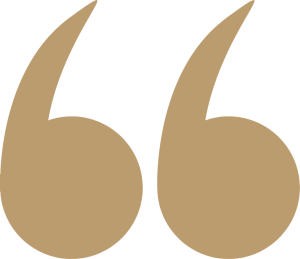 After I was injured at work, I was worried about dealing with my employer's insurance company. I am so grateful I chose Daniel to represent me. He was incredibly professional, knowledgeable, and sincere from the start. He was able to settle my case fast. I'd recommend him to anyone who needs a personal injury lawyer in CA.
– Marie S.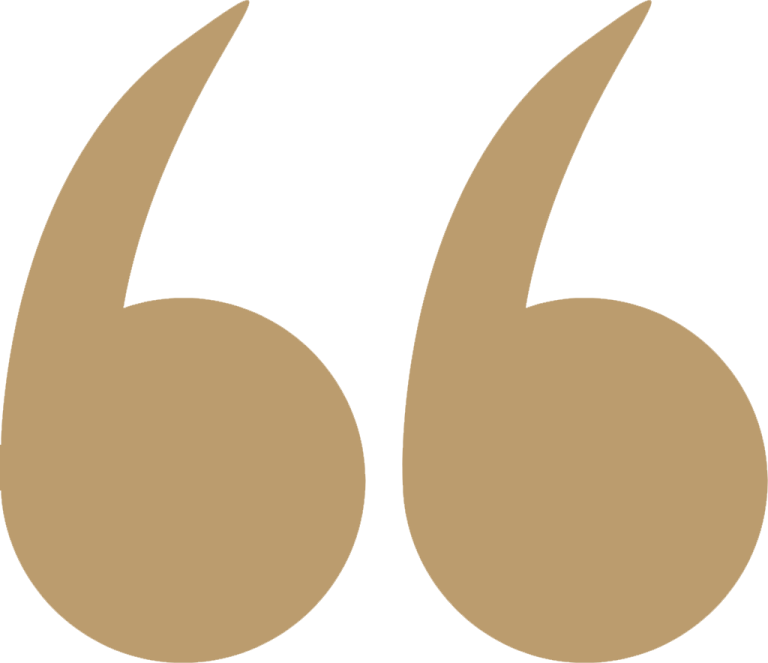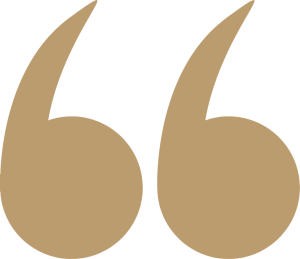 Daniel is the best lawyer I could have possibly asked for after my accident. With a dozen other things to worry about, I did not want to have to worry about navigating the court system. Thanks to Daniel, I didn't worry at all. He made the entire process easy and got me a bigger settlement than I expected. He also went above and beyond to make sure I was informed and comfortable throughout the legal process.
– James B.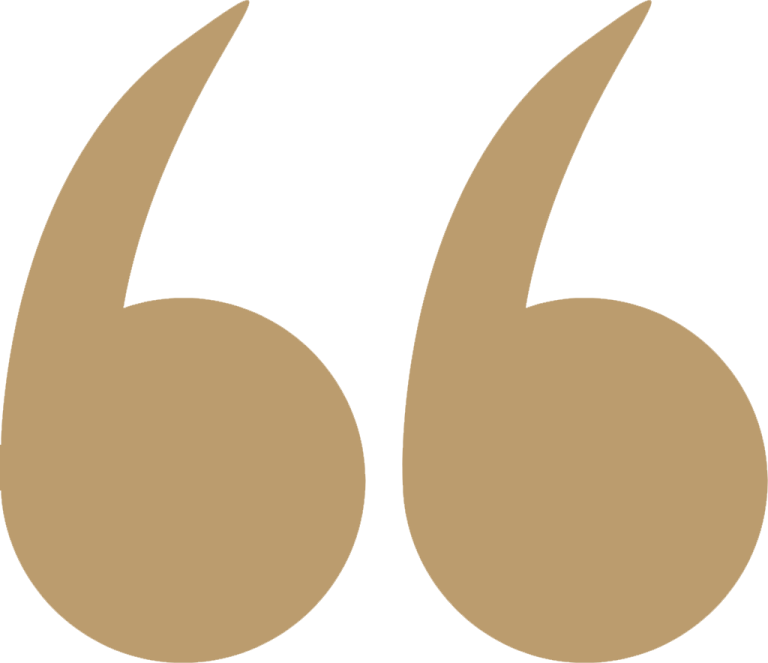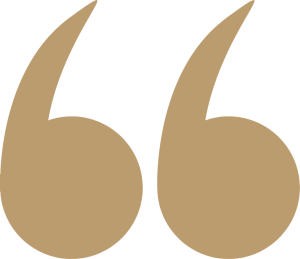 Daniel was always available to answer my questions. From our first meeting, I knew I was in good hands. I believe he got me the best possible settlement for my situation. It covered my lost wages, medical expenses, and more. Thank you, Daniel, for your outstanding professionalism and expertise!
– Philippe R.
Contact Us
Get started today with a consultation. There will be no fees until your case is won.